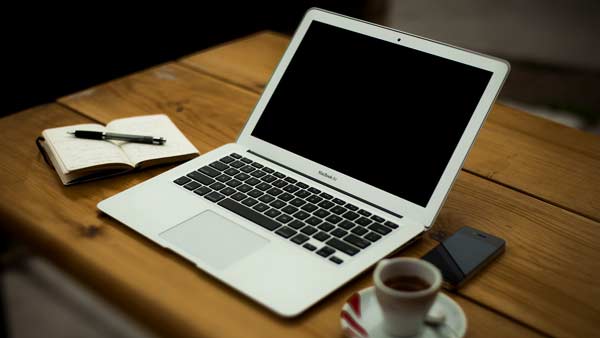 Who We Are
Trax Group is a group of companies providing training, consulting and business solution services helping individuals and corporates to elevate, unified and systemized the business process.
Trax offers Microsoft Dynamics Business Solutions and APICS Education and Consultation Programs, Trax offers a comprehensive portfolio of solutions that help companies manage their business, maximize their investment and achieve business goals.
A flexible approach enables Trax to cater to each client's varied needs – solving problems and optimizing operations at every level across the supply chain. Each practice has formalized approaches/methodologies and can deliver process, strategy, implementation, as well as development work.
Our History
Trax Group Founded in 2011, and specialized in business solutions, consulting services and Training provider established in Saudi Arabia with branches in Riyadh, Jeddah, Khboar and Dubai as a member of Raed Al-Tayar Foundation – a group of diversified businesses based in Jeddah city – Trax has been established by a team of senior consultants with wealth of Operations Management and supply Chain Management experience. The competency of the consulting team of Trax is a key differentiator which enables it to stay far ahead of rivals.
In Trax, we value partnerships as an important way to extend our solution offerings for the sake of providing a better value to our customers. Trax is a Microsoft Gold Certified Partner for Dynamics ERP systems and APICS International Channel Partner. Trax also is a partner for a number of branded business solutions providers in Europe.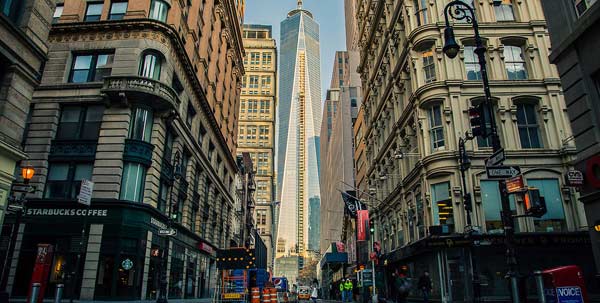 What we Do ?
Business Solutions MS Dynamics
Operations Managment Consulting.
Operations Managment Training.
InChainge Business simulation tool "The Fresh Connection"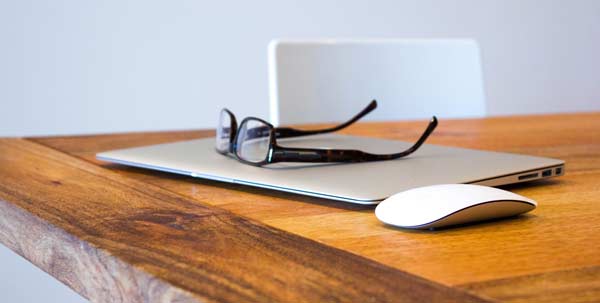 Board Directors or the CEO (Owner word):
Raed Altayar.
Ahmed Maghraby.
Ahmed Yakan.
Mohamed Ismail.
Code Used For This Page:
<div>
<img src="http://www.shape5.com/demo/images/general/about/about1.jpg" alt="" />
<h3>Who We Are</h3>
Lorem ipsum dolor sit amet, consectetur adipiscing elit. Donec mattis gravida
justo, a rhoncus sem volutpat in. Pellentesque lacinia lacinia ligula, eget
tempor elit sagittis non. Vestibulum pellentesque lorem nec diam interdum
pellentesque. Etiam tempus facilisis ultrices. Nam adipiscing nunc nec est
dapibus, eget eleifend velit mattis. <br /><br />Curabitur facilisis condimentum
augue at viverra. Ut ut tortor feugiat, dignissim nulla non, venenatis leo.
Mauris elit ante, gravida sed auctor sed, rutrum a eros. Quisque nulla orci,
posuere et rutrum vitae, commodo ac dolor. Cras iaculis interdum dui, vel
faucibus nisl mattis tempor. Maecenas at augue placerat massa convallis.
</div>
<div></div>
<br />
<div>
<h3>See Our Previous Work</h3>
<br />
Fusce ac eleifend erat, cursus pretium ante. Mauris euismod luctus libero ac
rutrum. Morbi ullamcorper, mauris et dapibus accumsan, turpis massa ornare
metus, eget commodo neque lacus sit amet erat. Vestibulum tempus, mi eget
condimentum cursus, augue urna congue justo, a accumsan nunc erat eget leo.
Proin sollicitudin tortor et nibh fringilla hendrerit. Praesent vel ante
suscipit nisl hendrerit eleifend. Praesent a aliquet purus.<br />
<p><a href="#">See Examples</a></p>
</div>
<br /><br />
<div>
<div>
<img src="http://www.shape5.com/demo/images/general/about/about2.jpg" alt="" />
<h3>See How It Works</h3>
Lorem ipsum dolor sit amet, consectetur adipiscing elit. Donec mattis gravida
justo, a rhoncus sem volutpat in. Pellentesque lacinia lacinia ligula, eget
tempor elit sagittis non. Vestibulum pellentesque lorem nec diam interdum
pellentesque. Etiam tempus facilisis ultrices. Nam adipiscing nunc nec est
dapibus, eget eleifend velit mattis.
</div>
<div>
<img src="http://www.shape5.com/demo/images/general/about/about3.jpg" alt="" />
<h3>Experience Matters</h3>
Pellentesque lacinia lacinia ligula, eget tempor elit sagittis non. Vestibulum
pellentesque lorem nec diam interdum pellentesque. Etiam tempus facilisis
ultrices. Nam adipiscing nunc nec est dapibus, eget eleifend velit mattis. Lorem
ipsum dolor sit amet, consectetur adipiscing elit. Donec mattis gravida justo, a
rhoncus sem volut.
</div>
</div>
<div></div>